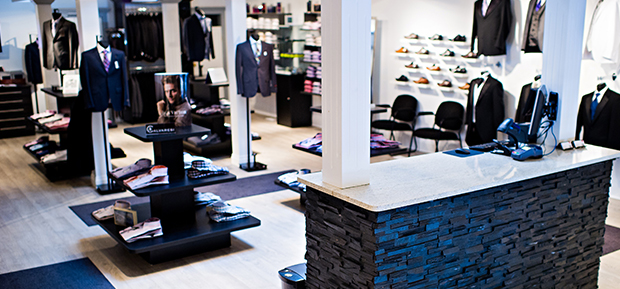 APPOINTMENTS
We understand your busy schedule, so let us make shopping convenient for you with a one-on-one appointment. Our fashion experts are happy to pre-select garments and have them ready for you in our store, or deliver them to your home or office if it better suits your schedule.
EXPERT FITTING AND TAILORING
Our expert tailors ensures your selections are specifically fitted for your physique and style preference. From a simple waist adjustment to a complicated re-cut, our tailors will make the appropriate modifications to create a perfectly tailored wardrobe.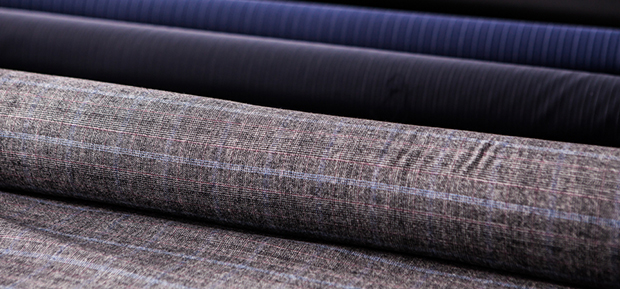 MADE-TO-MEASURE & BESPOKE SELECTIONS
Made-to-measure and bespoke garments offer a fit and style that expresses your individual preferences. Featuring top designers and quality craftsmanship, we offer an extensive collection of the finest custom clothing for men. You will be confident when you choose custom clothing, shirts, or ties.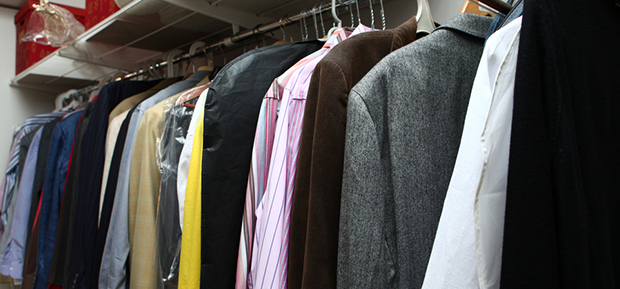 WARDROBE CONSULTATION
One of our skilled fashion consultants will personally visit your home for a closet evaluation to determine your wardrobe needs. Our experts help you find the perfect pieces to maximize your wardrobe's versatility by integrating your new selections with your current wardrobe, and providing suggestions to create new combinations.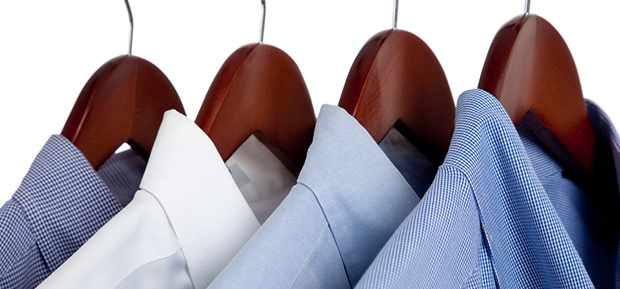 DRY CLEANING
Joseph's Clothiers are committed to excellence in quality and customer service. With that being said, Joseph's is now offering our customers with a speedy and convenient Dry Cleaning service with affordable prices. With the affordability and superior level that comes with our Dry Cleaning service, it won't just be your dry clean-only clothes that look like a million bucks. Your business and casual attire will look their best, too.